seriously yummy!
We take making cookies, well...seriously!
Our goal is to produce food so good that it's the closest our customers can come to
fresh-from-the-oven homemade. It may not lead to world peace but what better way to evoke a sense of comfort, love, and happiness than a delicious warm cookie?
Whether we're making cookies destined for the restaurant around the corner, the store you stop by on your way home from work, or the delicious treat on a child's tray at school, we're passionate about what we do.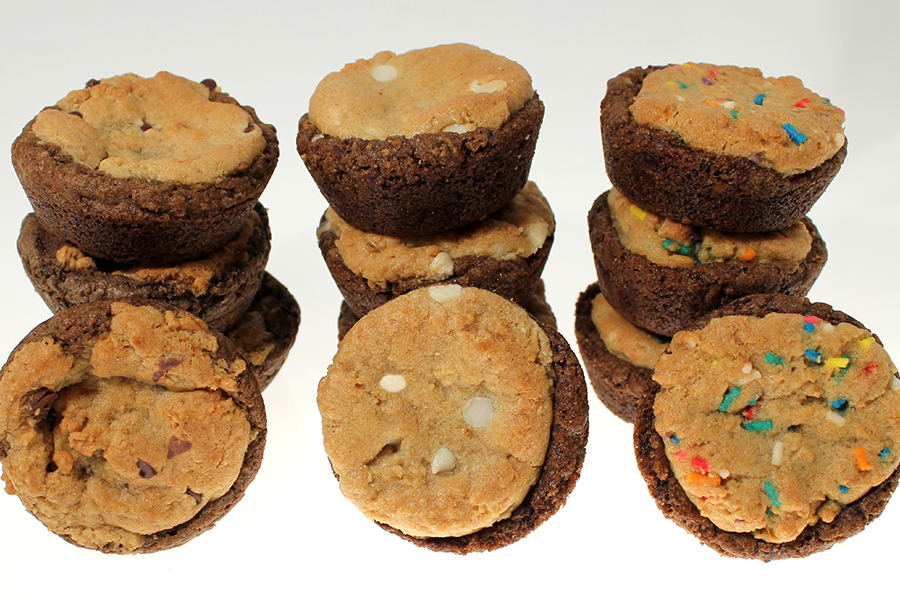 NEW! Smart Snack Brookie
You may be asking yourself, "What is a Brookie?"
Well, it's a yummy cookie nestled inside a fudgy brownie! Not only are they seriously yummy but they're Smart Snack and 1 grain (oz eq).
Available in three flavors: Chocolate Chip, White Chip and Confetti.